There Is A Group in Facebook By Name "
BUY AMERICAN CARS,,, SUPPORT THE US ECONOMY!!!"
It Says 

The US economy is in crisis, thousands of people are losing their jobs daily, and yet Americans continue to support other countries by buying foreign vehicles. If you don't support your own country financially, then don't complain that we are going through a recession. I am a firm supporter of buying American cars to help boost our economy and support American workers. If it was up to me, I would enforce a hefty tax on all foreign car sales in order to help increase the US car industry, which was the bread and butter of American workers for half a century. If you are planning to buy a car, make the right and honorable choice. Each person can make a difference. Help support this cause and spread the word!!!
Lolz! I just Loved This Group...
Do You Think Buying American Cars will help the US economy??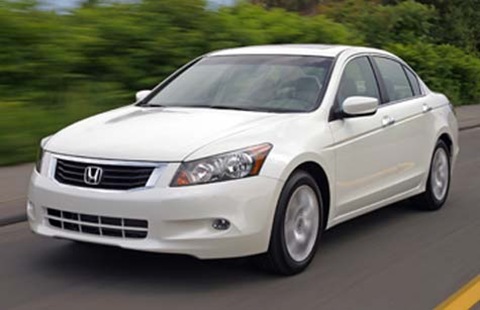 The idea that Asian imports are built better, and their quality is much superior to domestic brands. Horse dung pucks!!!!!!! The domestic car manufacturers are building some of the finest cars available on the market. I work for Ford, and the majority of our cars have won quality awards, and most are on the top of the safety list. BUY AMERICAN, why do we have to be terrorized before our patriotism comes out. We are loosing the war on recovery, and if everyone that was thinking on buying a vehicle bought a domestic brand we would improve our situation.