Access  16 Mbps broadband by choosing  Two Tariff Plans . The Tarrif Details Are Here
->Speed Combo4999 - Get 16 Mbps broadband speed
 with monthly data transfer limit of 50 GB along with a fixed line connection @ Rs. 4999/month.
->Speed Combo2999 - Get 16 Mbps broadband speed with monthly data transfer
 limit of 20 GB along with a fixed line connectio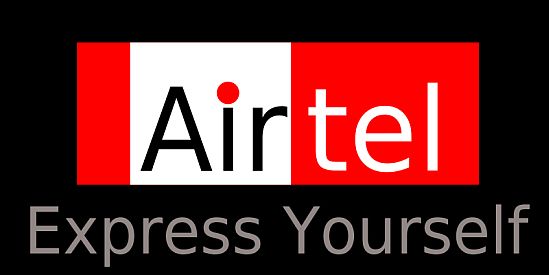 every 10-15 minutes..one movie download
every 10-15 minutes..one movie download

Kaha milega seeders.....
16 mbps means 2 MBps download speed. 

2MB*60sec = 120 MB

700MB ka film bahut fast ho jayega.
waise bahut costly hai
6 mbps means 2 MBps download speed. //

logic behind it ?? 

16 Mbps = 16 Mega bits per second

1 bye = 8 bit

2MBps = 2 Mega Bytes per second.
 I work on 20 MbPS....download speed is at max 6-7 MbPs....most of the time....2-3 mbPs.....upload speed is super duper high...above 15....
The limit of 50GB is too less, Airtel has 50GB limit for its "unlimited" plans, they say it is Fair Usage Policy.
16 mbPs is good...also network do matters...so you do not get optimum speed all times...in Uk i think max is 40 till now..and they are increasing to 60 

other european nations have 100 

japan i think works in 1 gigs , now may be even more

Rs4999 for 50Gb download


With my 2-8AM unlimited BSNL combo scheme,i download 30-45GB every month for a mere Rs500(including fixed line and 175 free calls)


BSNL rocks!
divide the speed by 8 to get the download speed.....16mbps/8=2mbps......

AIRTEL TOO EXPENSIVE

i m using PLAN 750 on BSNL unlimited free.....& bandwidth of 256KBPS....

BSNL KA EK BROADBAND HI TO BEST HAI....

BSNL ROCKS...

16 mbps is all useless for our 95% of internet usage.........
in companies , only some servers may require this much speed , becoz only those servers may cope up with that speed...
for home use at P-IV laptop with 2 GB RAM , 2 Mbps is more than sufficient ,.......

pages open in just a click......:-)

such 16 mbps speed cant be extended on our normal copper line which at present is being used for landline nos.......

fibre to home will be required....some state owned operators are already providing such services.........